We Building Themes
and
Plugins

to
enhance WordPress

We merge imagination and technology to help thousands of brands grow in an age of digital transformation.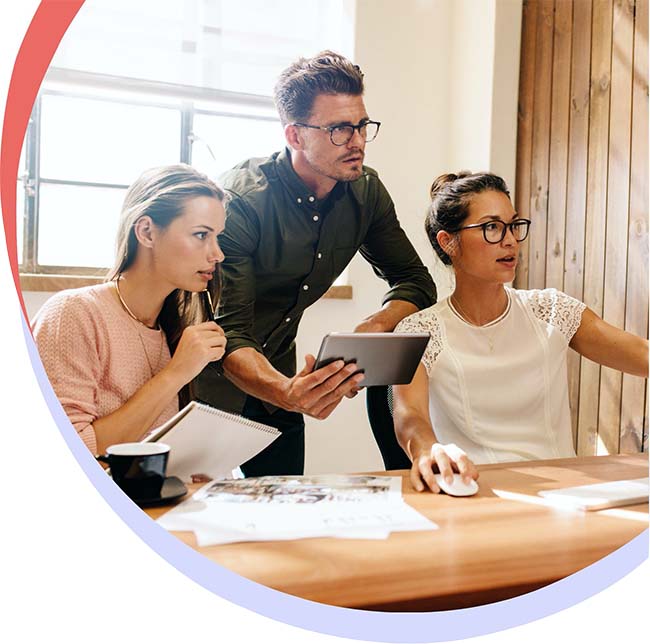 Products We Build
Our Solutions
With our innovative tools and solutions tailored to empower your business, you just need to sit back and see your problems solved, business operations accelerated and team productivity boosted.
The hundred of
completed works
still
counting
As a web development agency, we offer a wide range of services to help our clients build, design, and market their online presence. Our services include Web App Development, eCommerce Solutions, Experience Design, Strategy and Branding, and Mobile App Development.
Web App Development
Our team of experts will work with you to create custom web applications that meet your unique business requirements. From idea to launch, we'll handle everything, including design, development, and testing. Our web apps are built to be fast, scalable, and secure, ensuring a seamless user experience.
EXPLORE LANDING
eCommerce Solutions
We offer a range of eCommerce solutions to help you sell your products or services online. Whether you're just starting out or you're looking to upgrade your existing eCommerce platform, our team can help. We can help you choose the right platform, design a custom website, and set up payment and shipping options.
EXPLORE LANDING
Experience Design
We believe that great design is key to a successful website or app. That's why we offer experience design services to help you create a seamless and engaging user experience. From wireframes to prototypes, we'll work with you to create a design that meets your unique needs and goals.
EXPLORE LANDING
Strategy and Branding
A strong online presence starts with a clear strategy and consistent branding. We can help you develop a comprehensive digital marketing strategy and create a cohesive brand identity that will set you apart from the competition. From branding and content creation to social media and email marketing, we'll help you build an online presence that truly represents your business.
EXPLORE LANDING
Mobile App Development
In today's fast-paced world, a mobile app is essential for any business. Our team of experts can help you create a custom mobile app that meets your specific needs, whether you're looking for an app for iOS or Android. We'll work with you every step of the way, from idea to launch, to ensure that your app is a success.
EXPLORE LANDING
WordPress Customization
WordPress is a popular platform for building websites, and it offers a wide range of themes and plugins to choose from. However, not all themes and plugins are created equal, and customization is often required to meet specific business needs. Our team of experts can help you customize WordPress themes and plugins to meet your unique requirements, ensuring that your website is tailored to your specific needs.
EXPLORE LANDING
Testimonials
Such a solid theme. Well coded, organized and easy to set up and customize. Customer support has also been great when I have had questions. Online documentation is very comprehensive.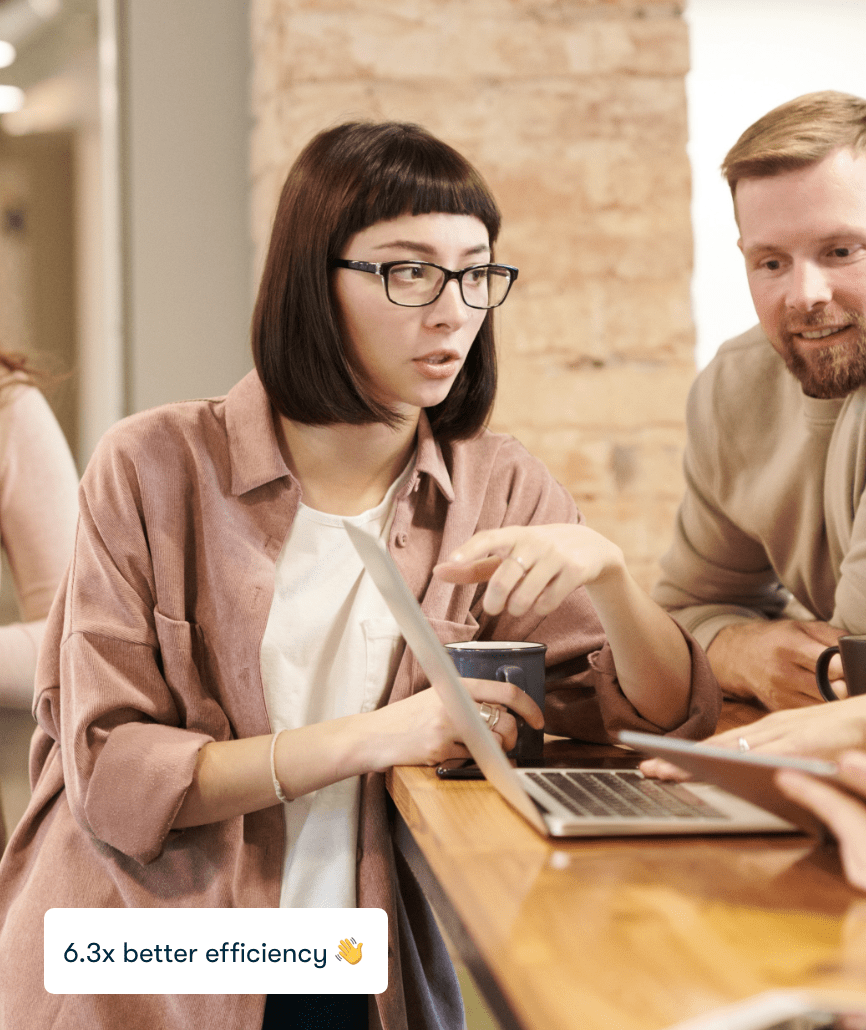 Ready to get started?
We are committed to helping businesses succeed online. We have the expertise to help you achieve your online goals. Contact us today to learn more about how we can help you build your online presence..